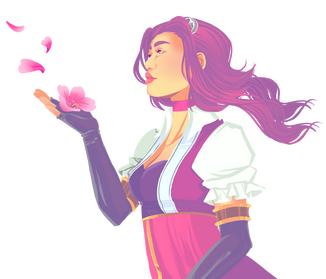 Project Sakura
---
A Yu-Gi-Oh! fanzine focusing on flower language for Charity RAINN, the largest relief program for Sexual Assault Survivors.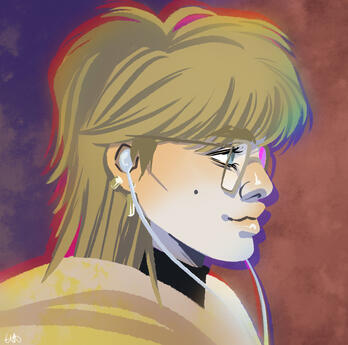 Lyn, Art Mod
I'm Lyn, I'm a freelance artist and I've been a YGO fan since a young age! My favorite flowers are roses, and I have contributed to quite a lot of zines in this past year, but this will be my second stint as an art mod! [They/Them}
---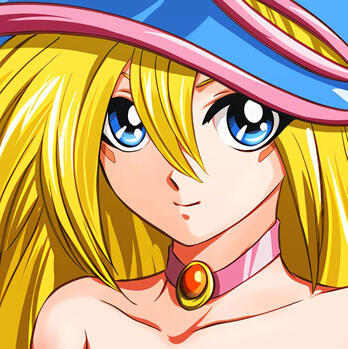 Dark Magician Girl, Social Media Mod!
Hey! You can call me Dark Magician Girl! This isn't my first time modding- you can see me on several discords- but this is my first time modding a zine! However, I have a degree in management, and you can expect that experience to come in handy! I've loved Yu-Gi-Oh my entire life just about, and this project is personal to me as a sexual assault survivor. My favorite flower is buttercups.
[They/Them}
---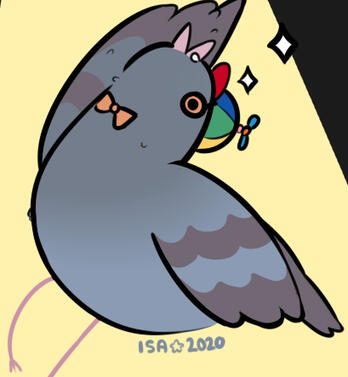 Pidgie the Writer Mod
Hey hey, I'm Pidgie, the chief writer bird. Been around the TCG for years, played competitive, but only the past year or so have I gotten more active in the anime side of things. I've seen every series and am currently watching through Sevens, so getting to read through people's work has me very excited to work on this project. My favorite flower is forget-me-knots. While I am currently an upcoming contributor to ygo big bang, this'll be my first rodeo on zine modding after running a few ygo centric discords. Pleasure to work with you, and if you ever want to talk ficwork or fandom, feel free to reach out whenever! [She/He/They]
---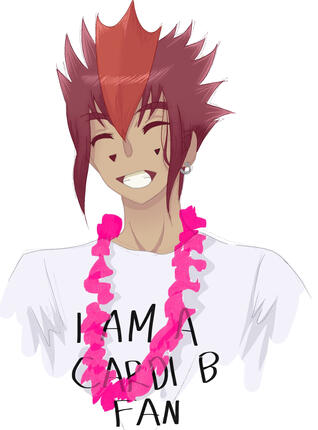 Mira - Graphic Designer
I've been with YGO on and off for 10 years. It's the first fandom I was ever active in and was the first anime that I ever edited with, so it holds a lot of nostalgia. My favorite series are Zexal and 5D's. My favorite flowers are forget-me-nots because I adore how they're something special to remember despite how small they may be! This is my first time doing a zine so I'm excited to see how things go. [She/Her]
---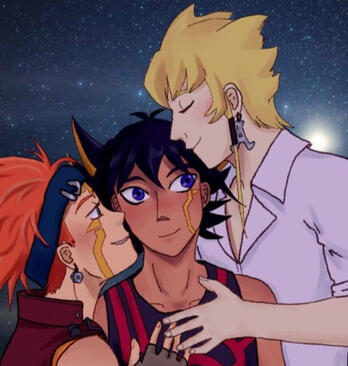 REDACTED, Crab Mod Merchandising Mod
What's up, we're REDACTED; you can call us REDAC for short. They/them and he/him are preferred. We've been into Yugioh uhhhhh since it came out in America. We were mostly a TCG person until around 2017 when we finally watched all of DM and read the original manga. Since then we've seen the anime through 5Ds and read the manga through Arc-V.We've been a contributor to zines before, but this is our first time modding one. That said, we're an artist by profession and have experience working with merch in the past.Our favorite flower has been snapdragons since we were really little.* We have DID, hence the use of plural pronouns. [He/They]
---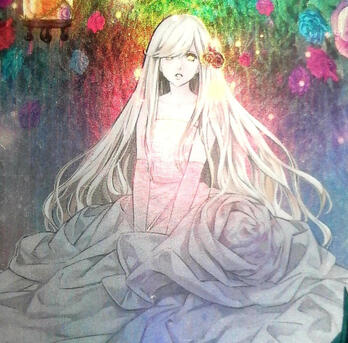 Flame, Writing Mod Intern
You might know me by other names, but I'm sticking to Flame now! I'm a recent fan of YGO and zines, and you might already know me from Heart & Soul: A YGO Signature Card Zine. I like flowers in general so it's hard to pick my favorite, but when it comes to YGO, it's 5D's and Zexal. [He/They]
---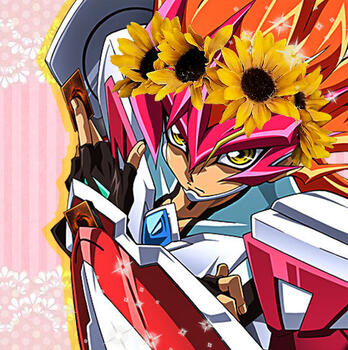 Zex, the Shipping Mod
Hello, my names Zex. I've been in ygo since mid Zexal, and I still follow spoilers for Sevens, and Zexal is my favorite series still somehow. I worked on the zine Bonds Beyond Dimensions as a shipping mod.
I like Poppys and Marigolds or as my gf calls them Cempasuchitl.
I'll once again be working as a shipping mod with more experience this time around. [She]
---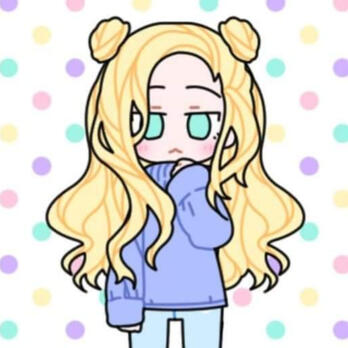 Imori, the Finance Mod!
Hello hello! I'm Imori! Most of my zine experience is from writing, but I always love being able to apply my degree and real life finance and accounting experience to help bring fandom projects to life! I'm a pretty big nerd. If I'm not reading or writing, I'm probably watching anime or playing video games. My favorite flowers are lilacs! I love their smell and I have a lot of feelings of nostalgia attached to them. A close second would be sunflowers! Who doesn't love a bright cheery sunflower? I look forward to working with everyone! [she/her]